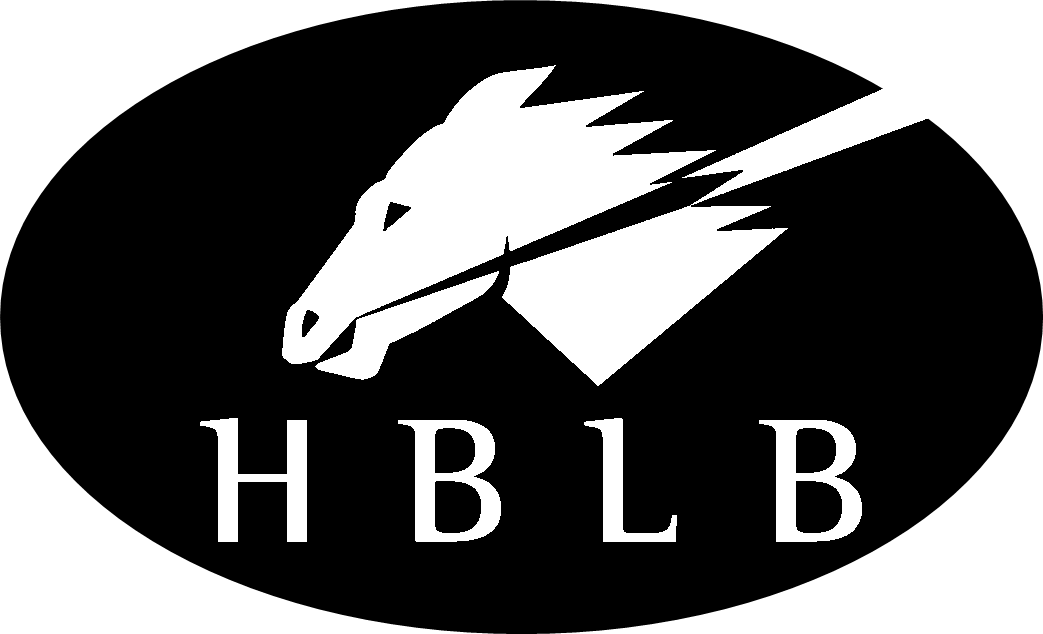 Horserace Betting Levy Board
Levy Assessment
This web application is used to hold and process information that includes personal data - if you are a user of this application, or have been named as bookmaker contact, then this Privacy Statement and our general Privacy Policy will be relevant to you.
How We Process Your Personal Data
Bookmakers with a valid bookmaker reference and a contact email address known to us can use this web application to submit the information that is needed to calculate their annual Levy.
Contact information can be received from the Gambling Commission who are required to notify us of all holders of an operating licence - for more information please visit www.gamblingcommission.gov.uk.
We will also collect bookmaker contact information via our new bookmaker questionnaire and via any subsequent communication with you.
We treat all bookmaker contact data as Personal Data.
The contact data held by this web application may include your name, job function, telephone numbers, email addresses and contact addresses. If you are an individual bookmaker we may also require your bank details if we need to process a refund.
Your personal data can be shared with the Gambling Commission in connection with the assessment and collection of the Levy, and with selected third parties that may be appointed to act on HBLB's behalf.
Third parties acting on behalf of HBLB will be required to follow all applicable data protection law.
Lawful Basis
The Personal Data within this application is processed to fulfil the Public Task of collecting the Levy and also the Legitimate Interest of improving HBLB's service to its stakeholders.
More Information
For more information about your data protection rights, how we protect your data, and how to make a complaint please see our Privacy Policy.
For more information about HBLB's Public Tasks please refer to HBLB's Background and Statutory Responsibilities.