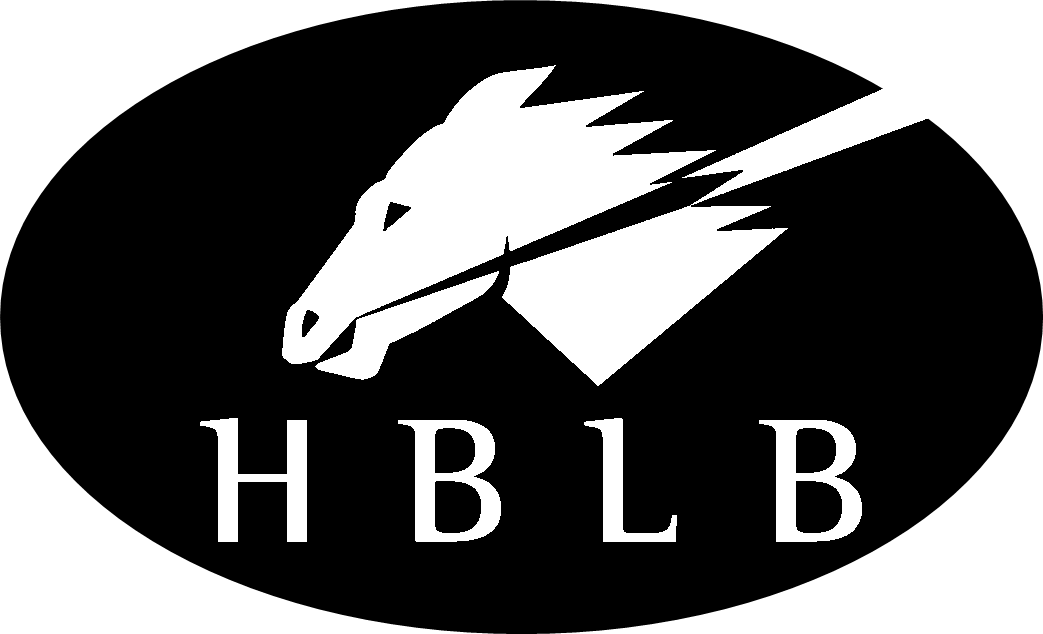 Horserace Betting Levy Board
Levy Assessment
The Levy applies to all Operators who offer bets on horseracing in Great Britain.
This is the starting point for completing the following submissions to HBLB.
NOD Questionnaire - This allows HBLB to calculate your future Levy payments on account
Form of Declaration - This allows HBLB to calculate your actual Levy liability for a completed Levy period
You should complete your FOD and submit it to HBLB by 28th April.
Start now
Submitting your completed FOD
The Levy Assessment Service website allows you to submit all of your trading data securely online. Operators with profits on leviable bets of £250,000 or less have the option of electronically signing forms online, as long as you are not trading as a partnership. However, for all other bookmakers, we are unable to accept your FOD as final until you have supplied us with signed copies of the summary Bookmaker's declaration and also the Independent Accountant's Report.
Once you have completed the online FOD you will be asked to print a paper copy of your submission, sign it and then pass it to the Independent Accountant who must verify and sign it.
For more information as to the requirements of the Independent Accountant's Report please click here.
These signed forms should be posted to HBLB as soon as possible and must be received no later than ten working days from the date the online FOD is completed and submitted to HBLB. Unless you have electronically signed your form online, you are not deemed to have submitted your FOD until HBLB has received a signed paper copy of your forms.
Assessment to Pay
The assessment and collection of monetary contributions from Operators has effect under the provisions of the Betting, Gaming and Lotteries Act 1963 and the Horserace Betting Levy Acts 1969 and 1981 as amended by the Horserace Betting Levy Regulations 2017. The Levy Assessment Service website has been developed in accordance with these provisions.
Please note that you are required to complete a Levy declaration for the relevant Levy year even if you have not carried on any British Horserace Betting Business, at any time in the period.